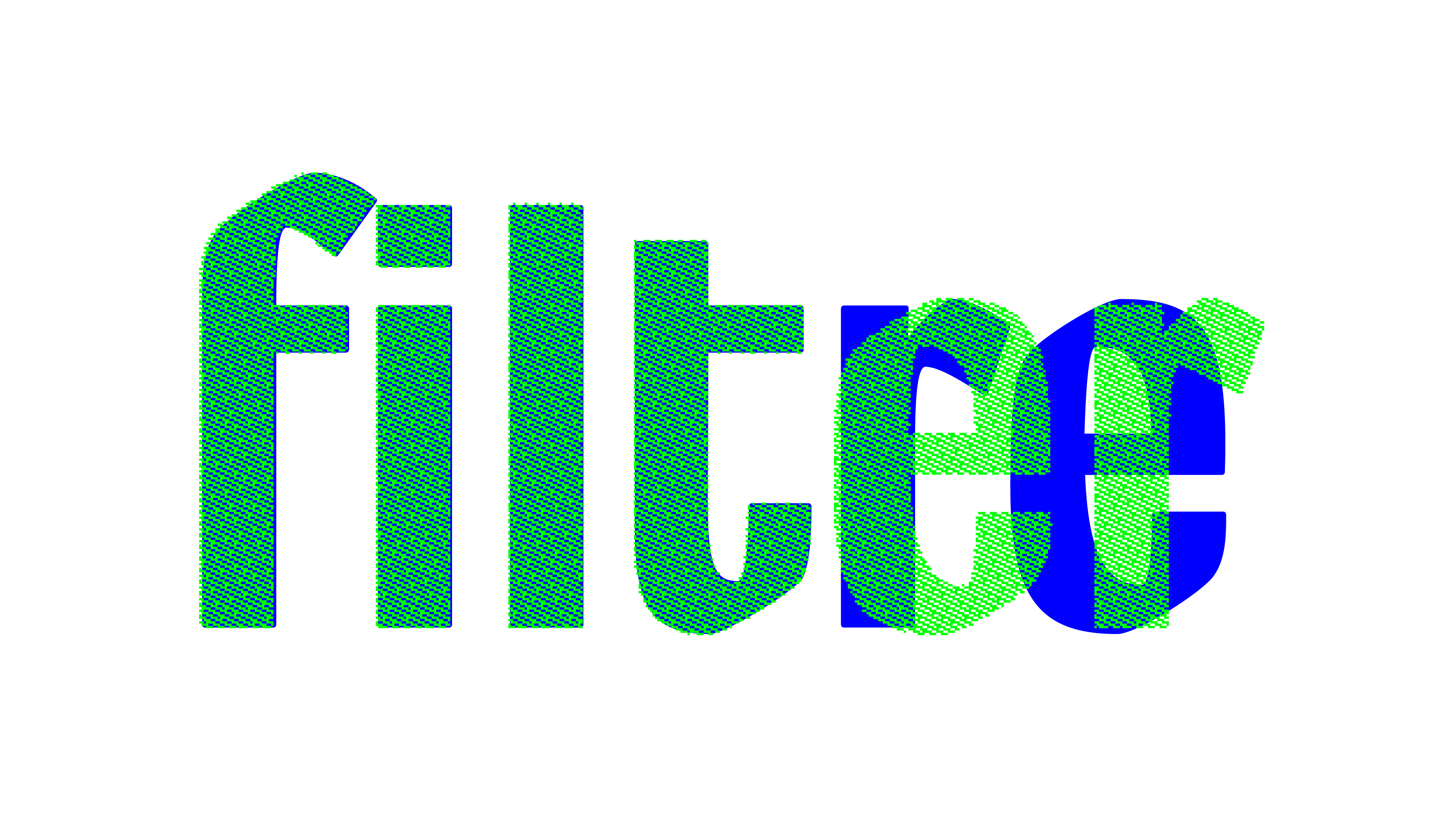 filter
You, me, us – we all filter; nonstop (more or less consciously). Therefore, we want to think about filters together with you and art, inspect our personal and societal filters and celebrate a festival that highlights filters. MS ARTVILLE 2022 is devoted to selection, alteration and accentuation, meaning: the curatorial theme of the festival for urban art and shared present is filter. 
There is no escape from filters. An incomplete list of your filters: morning coffe. Insta-Feed and not being able to see ultraviolet. Your identity, sexuality, self-positioning. Choosing a sweater, putting on shoes. Your twitter-timelines' algorithm and the industry in your neighbourhood. The people you meet. Ideals of beauty. The pictures on your kitchen walls, but also the artworks in galleries and museums. Who's heard. What you hear. 
Though inevitable, filters aren't just a personal matter. This act and process is cultural technique, creative medium and political form at the same time. What do filters mean to us and to what result do they lead to – for us as individuals, as society, as spectators and sculptors of this moment in time? There are three guiding principles that filter this theme for us and the MS ARTVILLE 2022: 
Filters are a reason to celebrate!
Because selection and choice are not just essential life skills but rather the decisive cultural technique of our shared present. They open up spaces and perspectives, alternate sight and selection, emphasize the (un)important – whatever it might be. So let's feast for filters. 
We might have to surrender:
we won't escape filters (anymore). They are an integral part of our perceptions, systems and decisions, if not their basis. It should be a productive resignation to acknowledge the situation and ask how we set up ourselves in this notoriously filtered-filtering world. 
And let's take a closer look:
filtering always means separation, something stays aside. This might be (just) matter, but we are rather drawn to the social aspects: we want to show, look at and analyse societal-political filtering. What are their effects – do they distort reality or rather illustrate it, make something more visible? We ask for people, groups and societies midst of filters. 
Every summer, MS ARTVILLE curates an openminded, interdisciplinary and progressive tableau of works, positions and discourse. A melting pot of sociocultural diversity, artistic underground, heterogenous program items and a curatorial theme. In an open-air exhibition and thematically structured event days, there are talks, workshops, guided tours and music that explore art, filters and corresponding themes – an ever-standing invitation to visitors to take part in the festival for urban art and shared present.  
The MS ARTVILLE takes place from 23rd of July to 7th of August 2022.