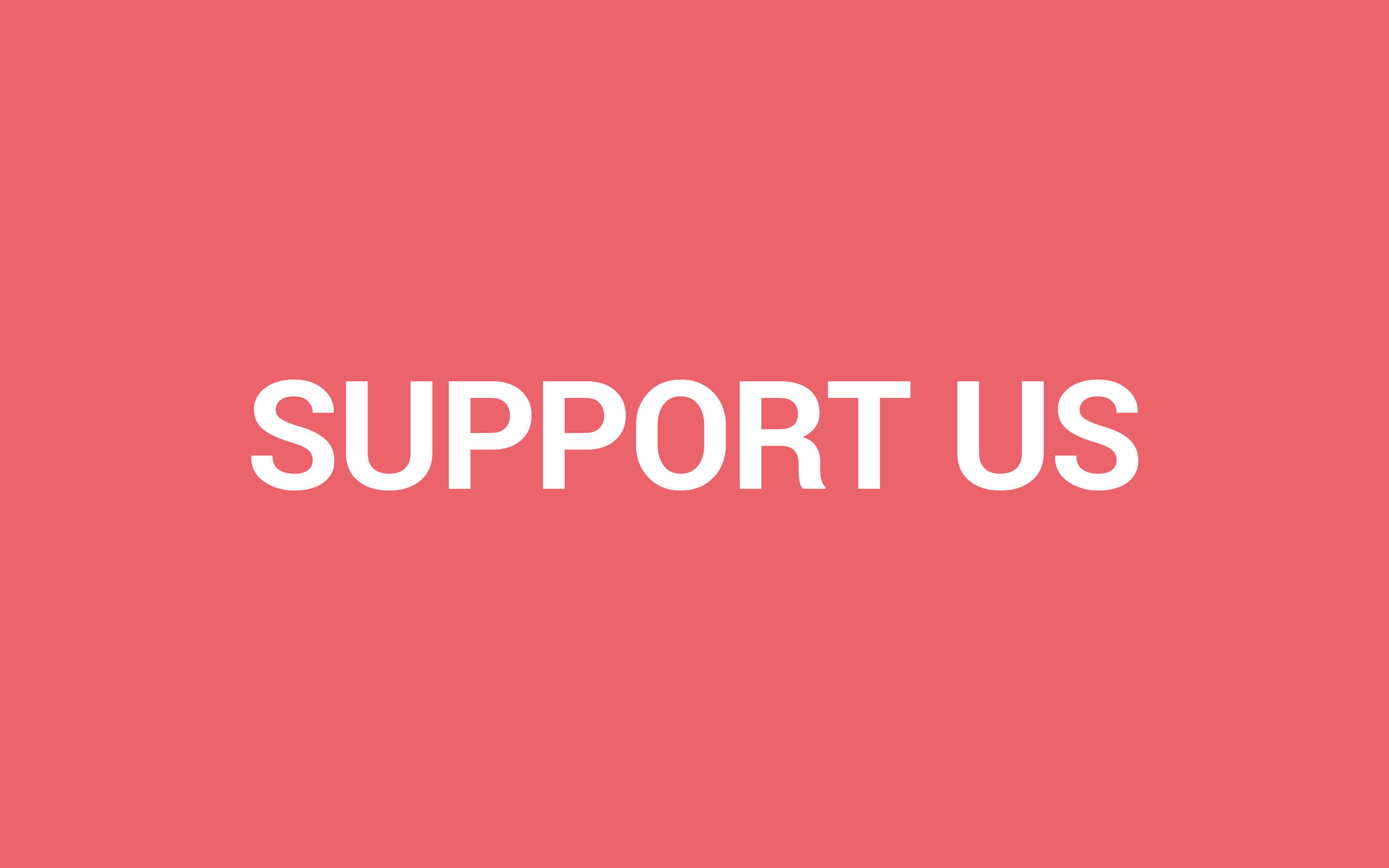 JOIN IN. WITH YOUR IDEAS, YOUR QUESTIONS AND YOUR SUPPORT.
The Kunstfelder e.V. thrives on commitment and togetherness. That's the only way the MS ARTVILLE can be realised, events can be financed and artistic ideas can be implemented. We would be very happy to enlist your support as well!
PROMOTING In order to realize the art and event formats, we need the support of institutional sponsors as well as sponsors from the private sector. If you are interested in supporting the work of the Kunstfelder e.V. with your company as a sponsor, please contact us! We will be happy to work out suitable concepts for your commitment in a personal meeting with you.
Contact for Fundraising: arne.empen@kunstfelder-ev.de
DONATE You can also support the Kunstfelder e.V. and the MS ARTVILLE with a donation. All monetary aid directly flows into the implementation of art projects and into the support of artists. This can take the form of travel cost financing, board and lodging, small fees or the purchase of special materials. In addition to monetary donations, we also accept donations in kind, which we use concretely for the realisation of works of art. We will be happy to send you a list of currently required materials on request. Of course, for all donations we issue a donation receipt, which can be used for tax purposes.
Contact for donations: info@kunstfelder-ev.de