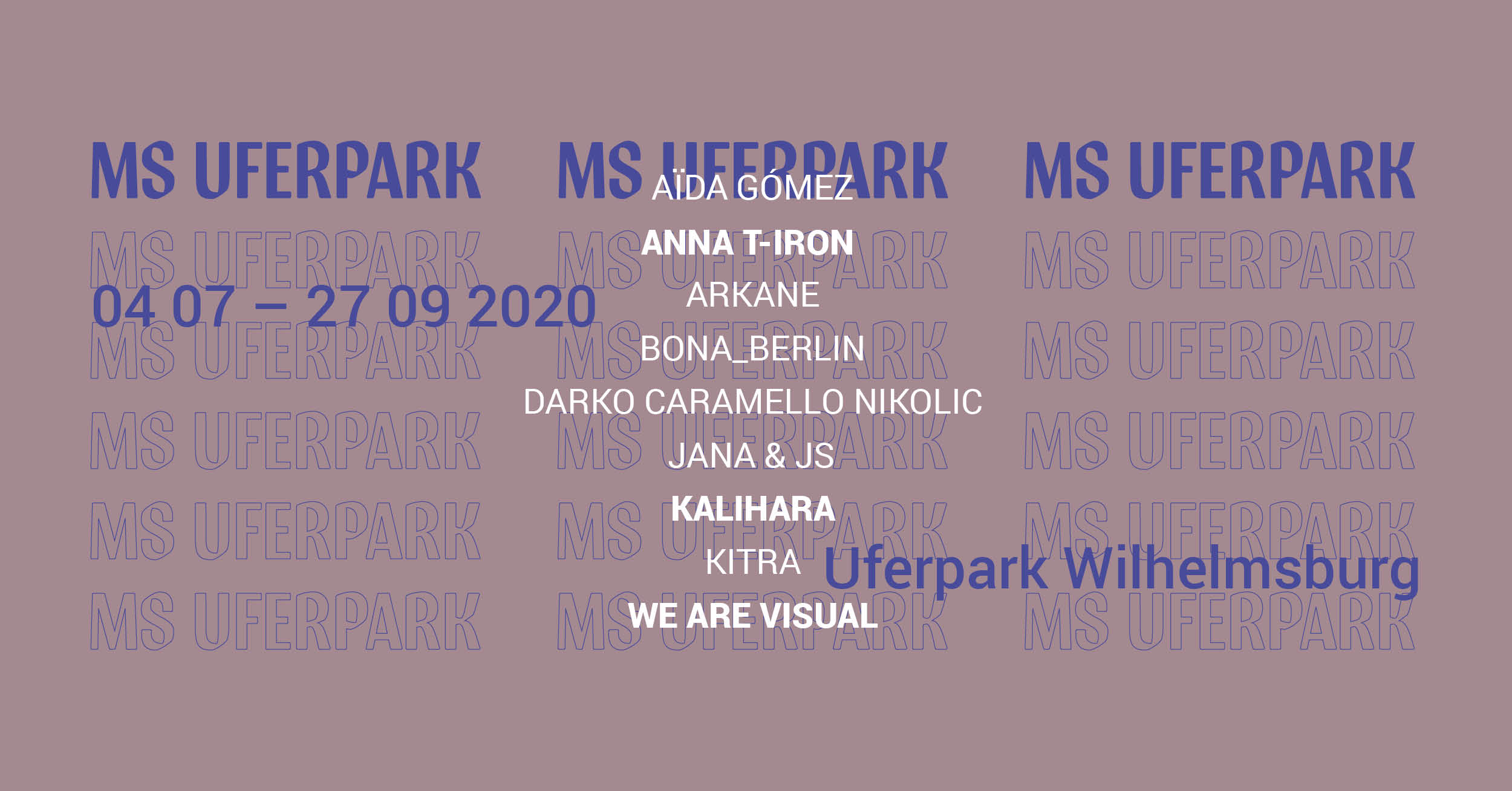 A destination for excursions, an art park and a laboratory for the future at the same time in a time when nothing seems certain and in a place that is otherwise home to a colourful, wild and unique festival summer. In 2020 everything will be different. MS UFERPARK is taking this on; we never want to do without art and discourse. From 04 July to 27 September, this park therefore opened its doors to everyone – for excursions, for experiencing and discussing art, for thinking about tomorrow.
A review of the MS UFERPARK can be found here.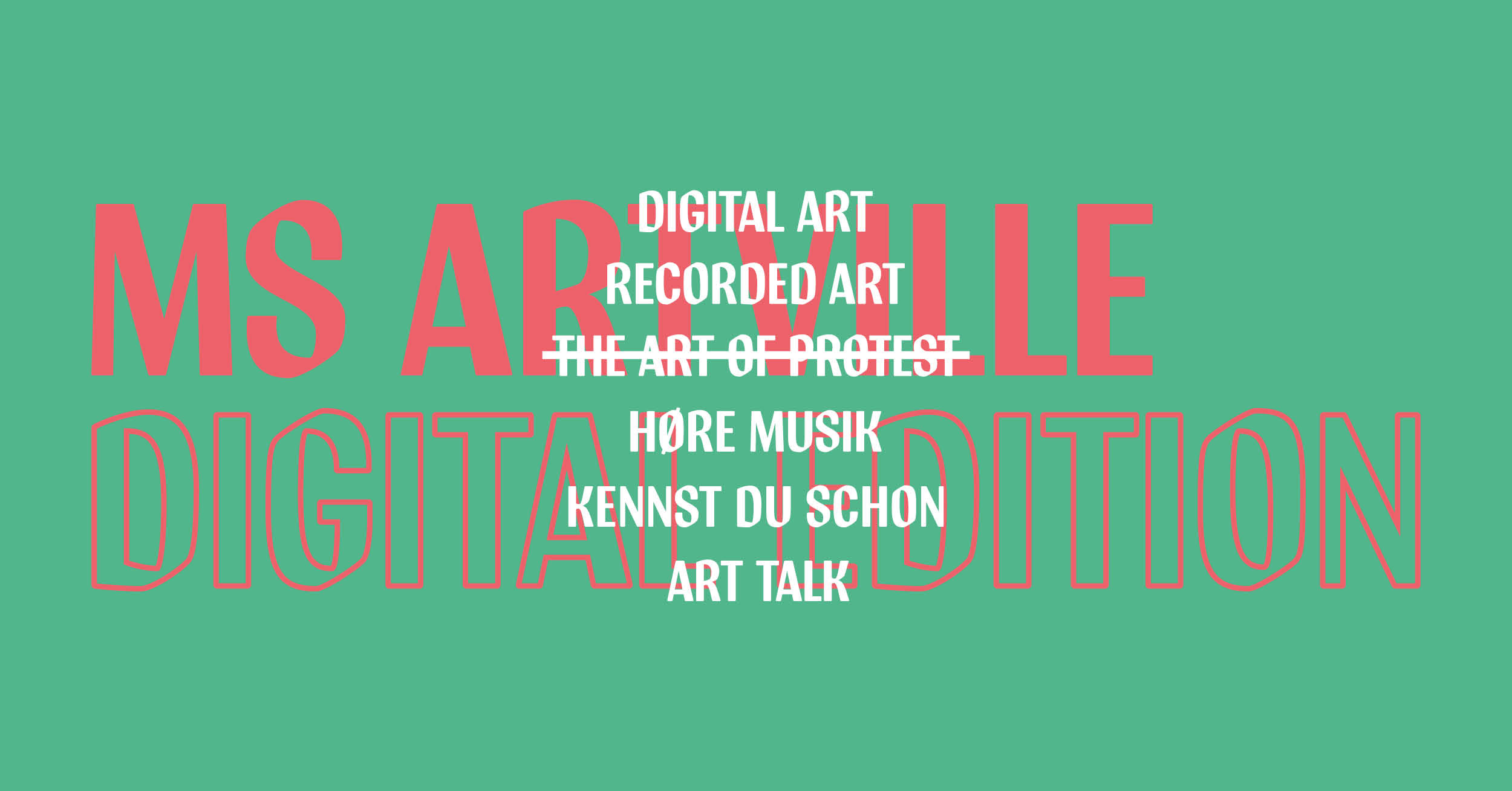 Since the MS ARTVILLE could not take place as usual in the summer of 2020, we have shifted the art and discourse that we do not want to do without under any circumstances not only into the public space, but also into the digital space – with the DIGITAL EDITION of the MS ARTVILLE. This remains here. With art and important contributions from Patricia Carolin Mai, Barbara Lüdde, Darko Caramello Nikolic, SOS Méditerranée and many more.
The complete media library can be found here.