A look back at MS UFERPARK: a destination for excursions, an art park and a laboratory for the future all at the same time in a time when nothing seems certain and in a place that is otherwise home to a colourful, wild and unique festival summer. In 2020 everything will be different. MS UFERPARK is taking this on; we never want to do without art and discourse. From 04 July to 27 September, this park therefore opened its doors to everyone – for excursions, for experiencing and discussing art, for thinking about tomorrow. Many thanks for visiting! Many thanks to the participating artists and many thanks to those who made the MS UFERPARK possible: our sponsors and volunteers, the Hamburg Ministry of Culture and Media and the Adalbert Zajadacz Foundation.
With "Green Roller", the Spanish artist and self-proclaimed street worker AÏDA GÓMEZ refers to the technique of simply painting lawns in drought areas green. She pointedly addresses water shortage, climate change and the question of our relationship to nature: "Of course, we can continue painting the nature, but a forest doesn't ́t develop in that way."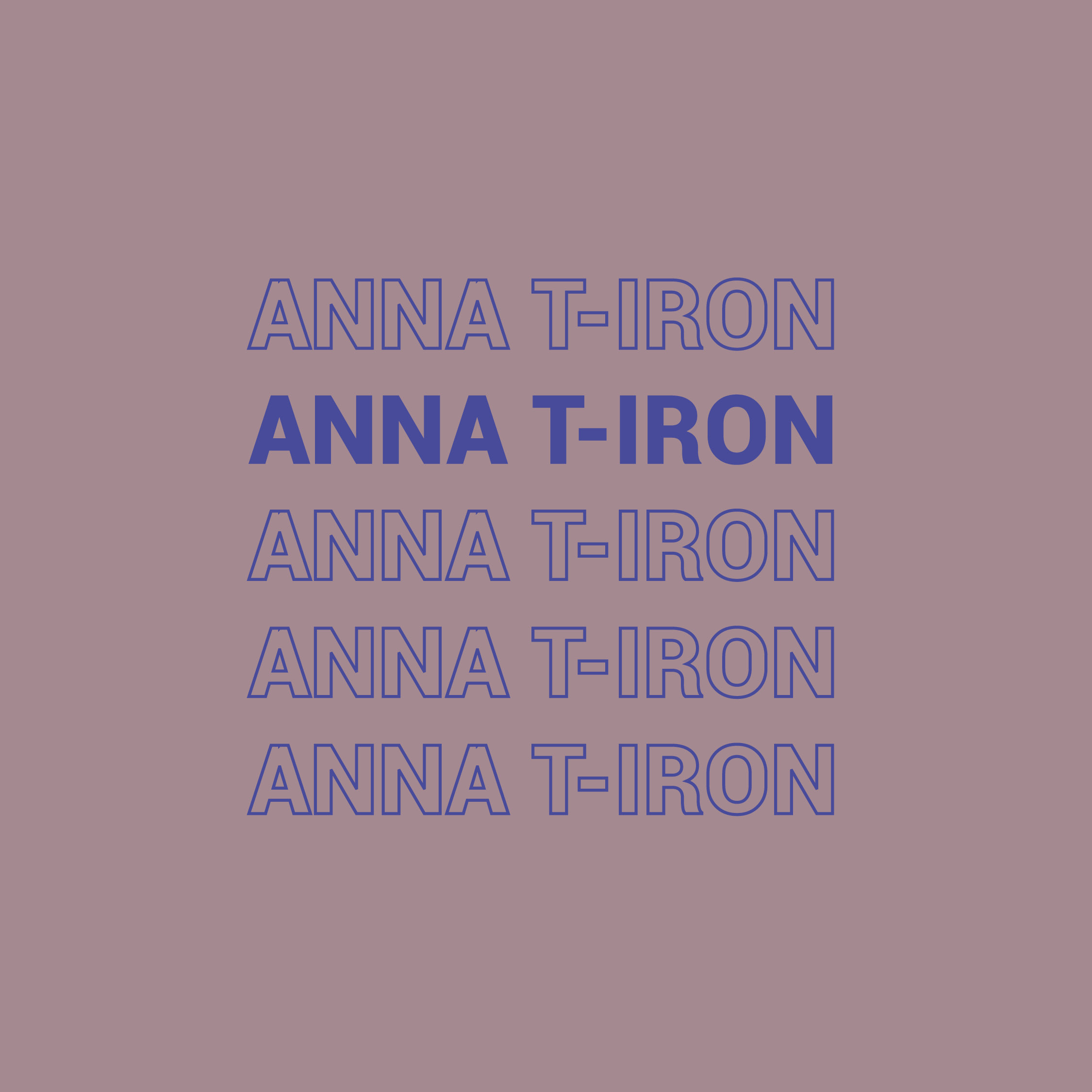 Read more. Learn more. Do more: ANNA T-IRON gives the Black Life Matter Movement the space it deserves with her mural. Because the fight against racism, discrimination and structural disadvantage of people of colour is always and forever (the title of her artwork), in art as well as in the life of each individual.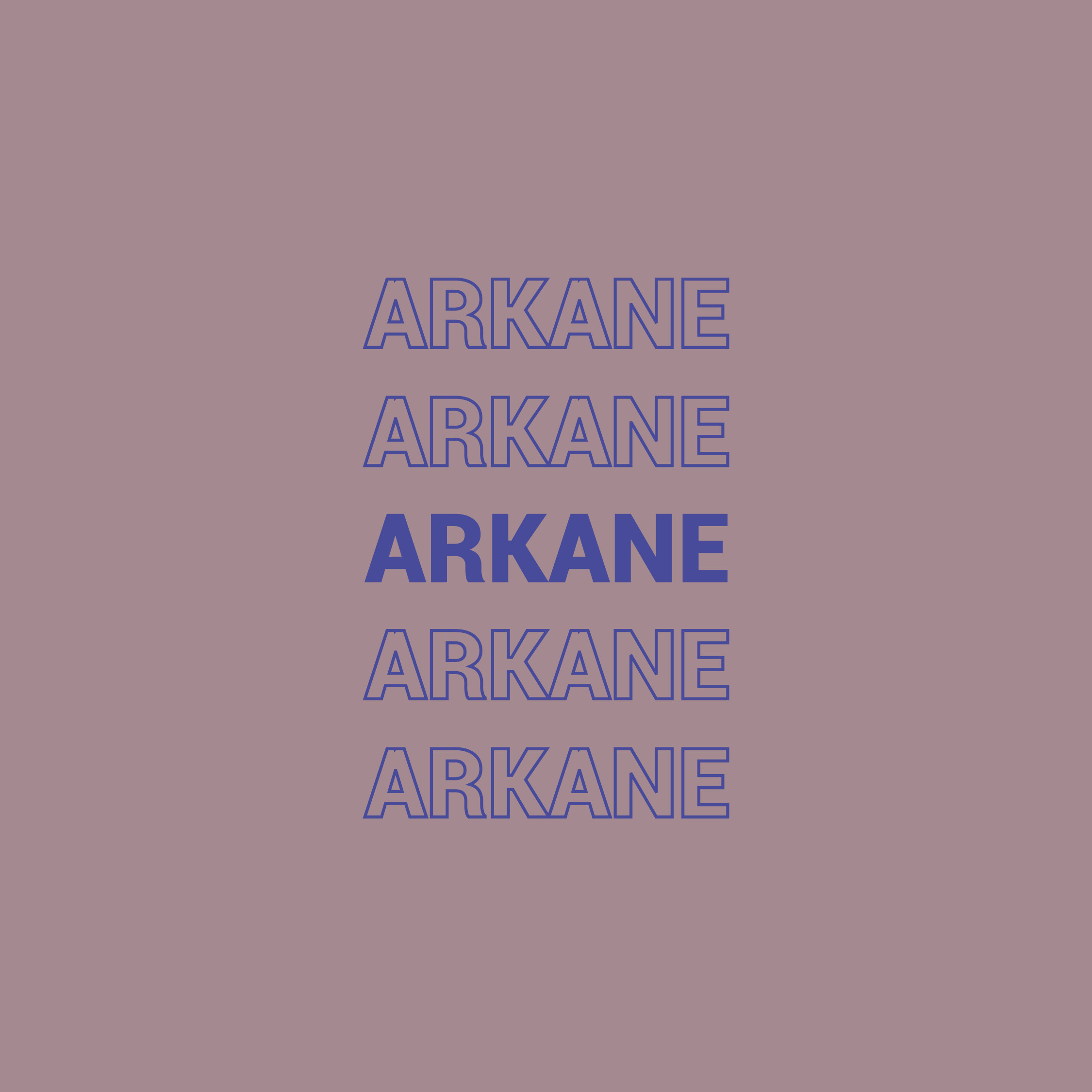 In his large-scale mural "Die weiße Rose", ARKANE transfers a photograph ofTraute Lafrenz and Hans Scholl, members of the resistance group "Die Weiße Rose" in Nazi Germany, into the present – and raises the question of what resistance may look like tomorrow and against what it must be put up.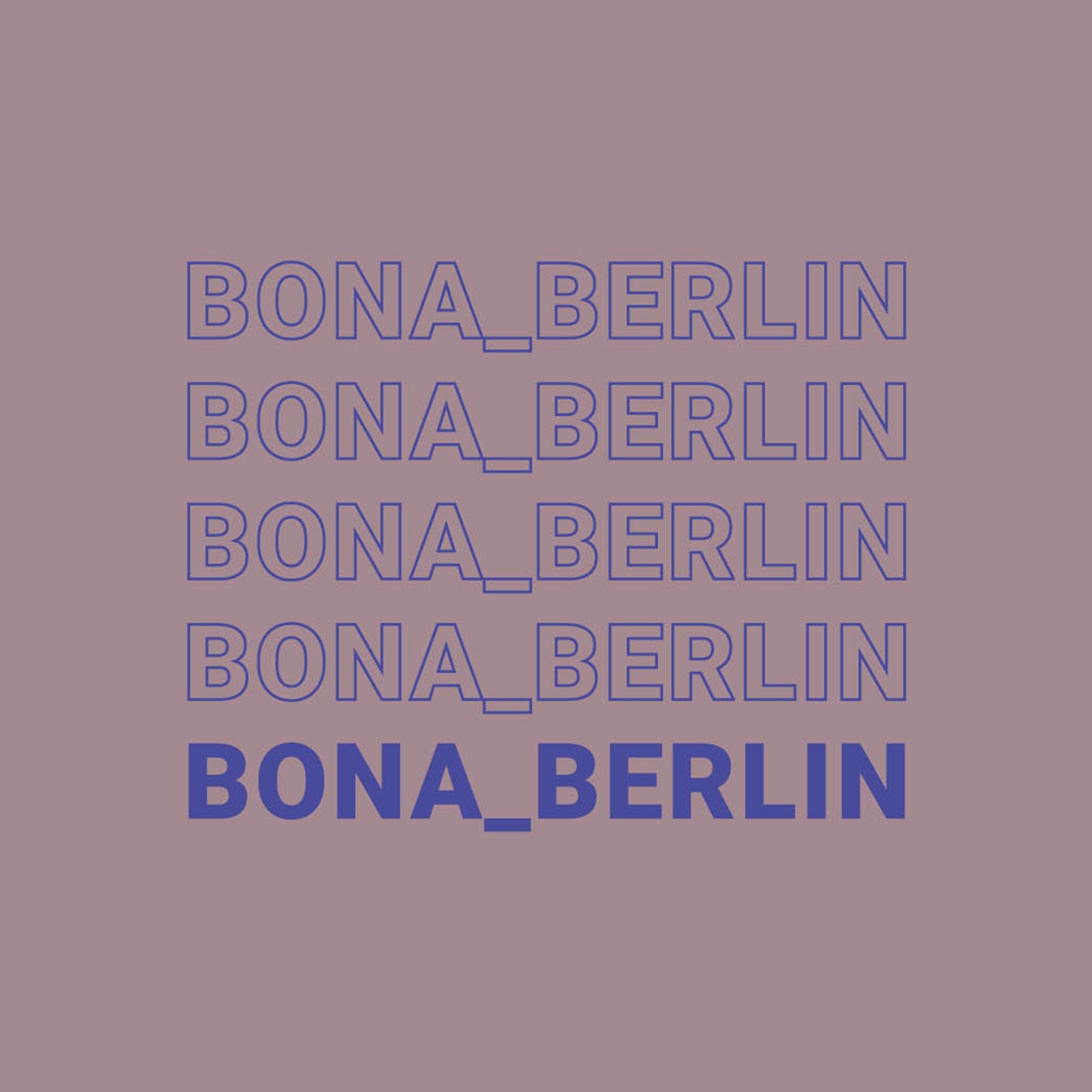 Take a seat on the "Face Corner" by BONA_BERLIN: A wide variety of colours, shapes, styles and materials, this time somewhere between sculpture and seating. People can be discovered again and again – in this work they're especially colorful. Objects, painting, installation: DARKO CARAMELLO NIKOLIC's works take up the space, build it up and redesign it. Using wood and ideas, he constructs colour, structure and surprise – with each building anew: his sculpture "Abweg" leads into colourful discoveries.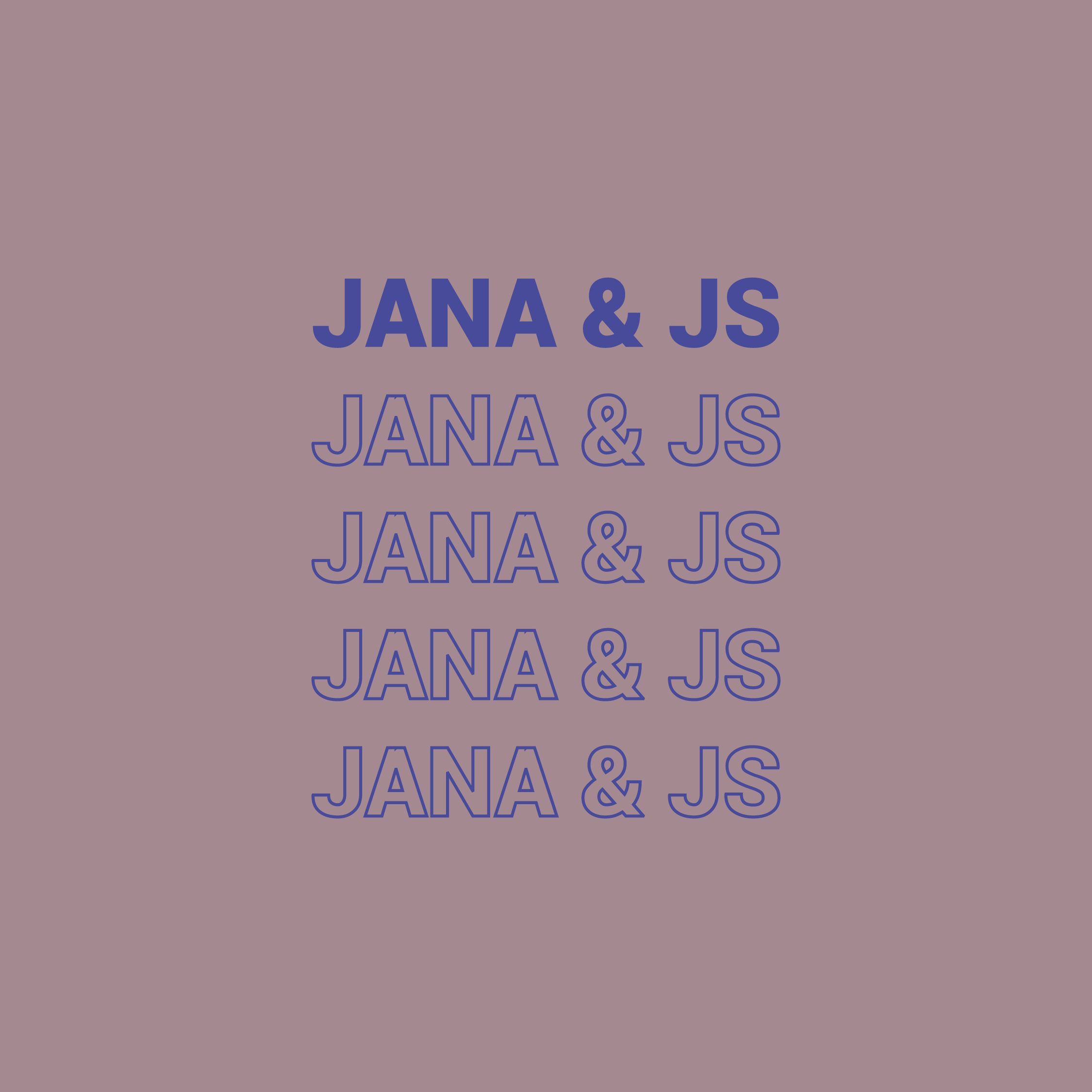 The artist duo JANA & JS take things and materials from their surrounding to create their works from them and on them: "Into the woods". A tree trunk becomes a canvas and reflects the space, the view and the future.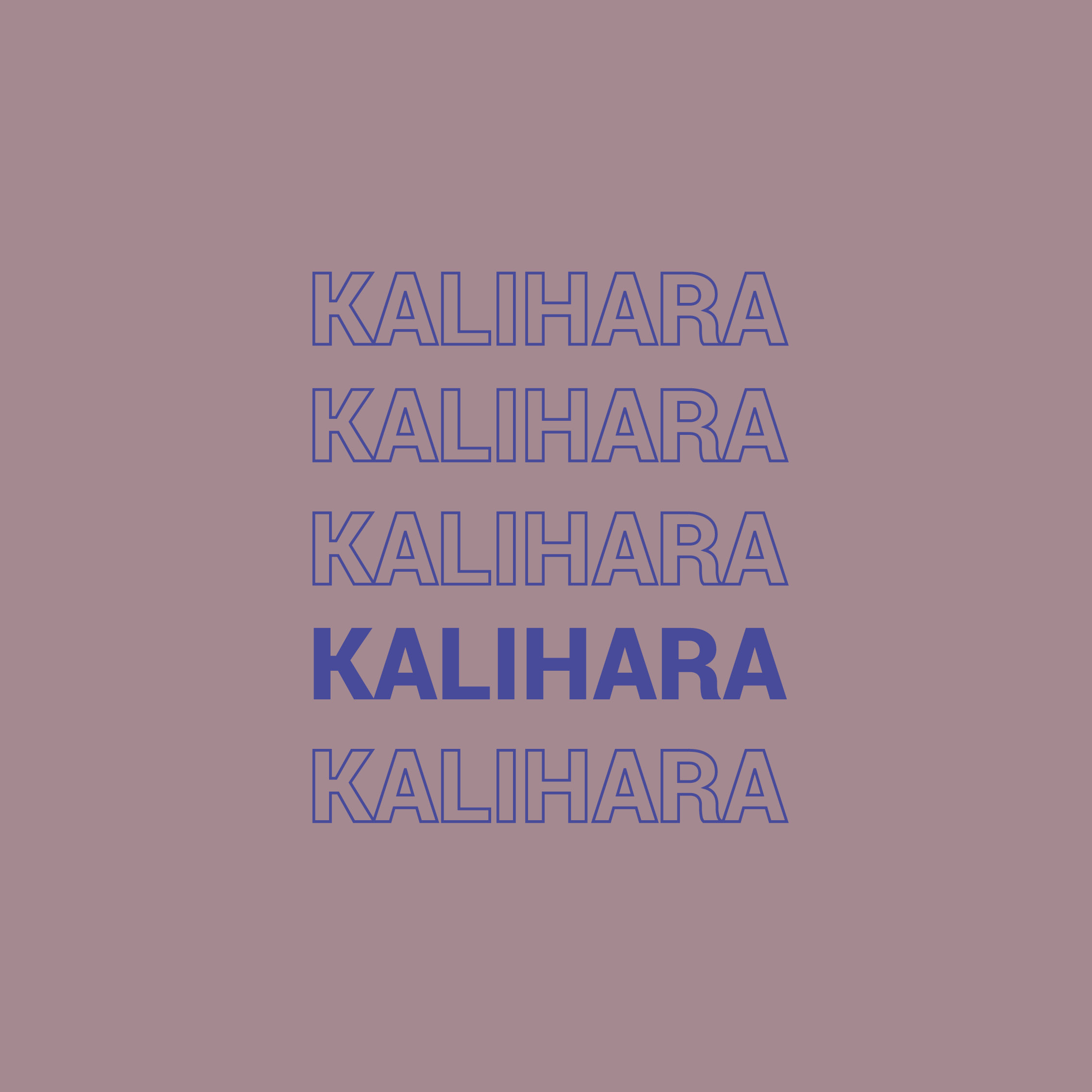 The art collective KALIHARA place their focus on spatial design: they take it in, they expand it, they permeate it with ideas and thoughts.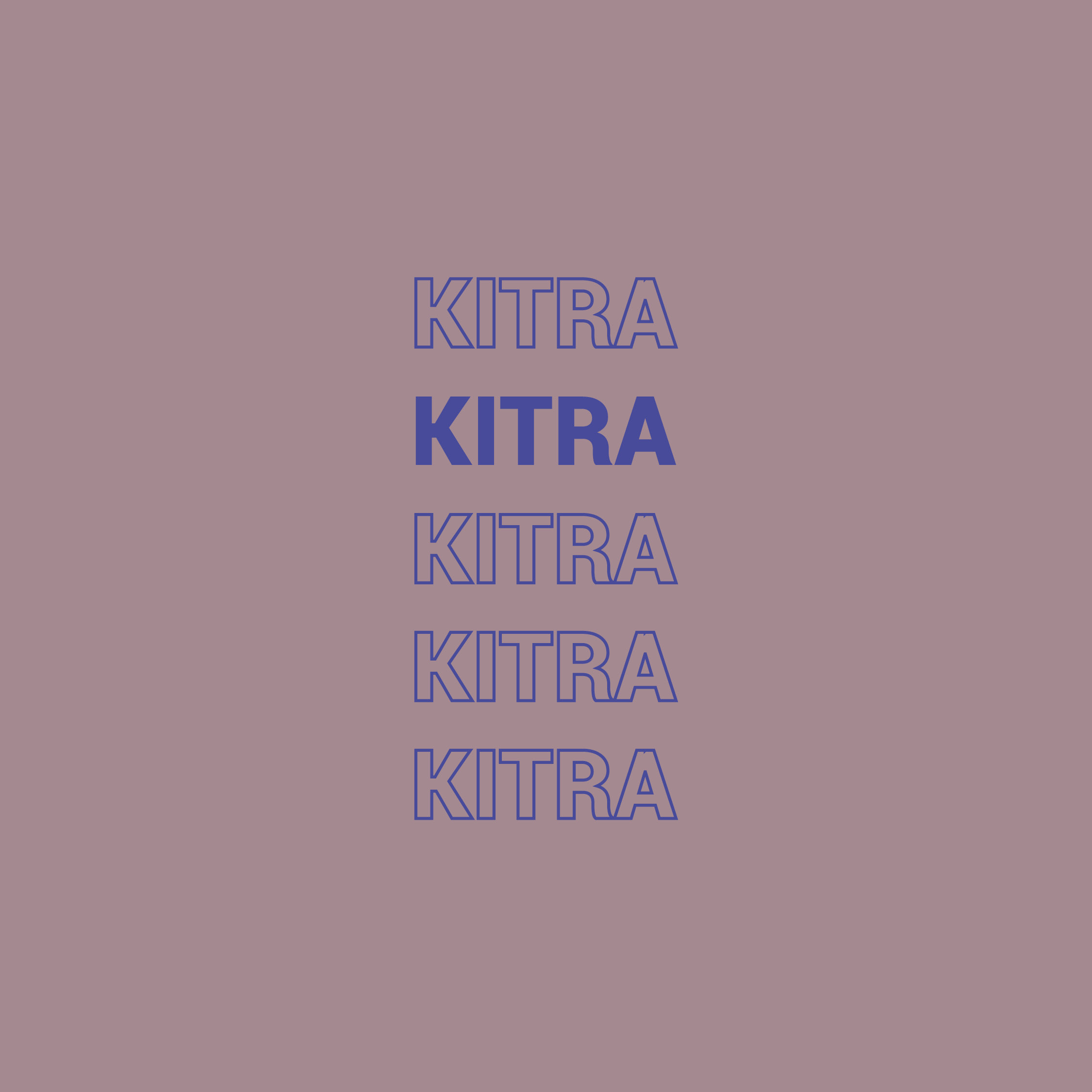 Open your eyes and go!: KITRA doesn't believe in explaining art, he believes in games. An invitation to play with colours and surfaces the way he does – Game on.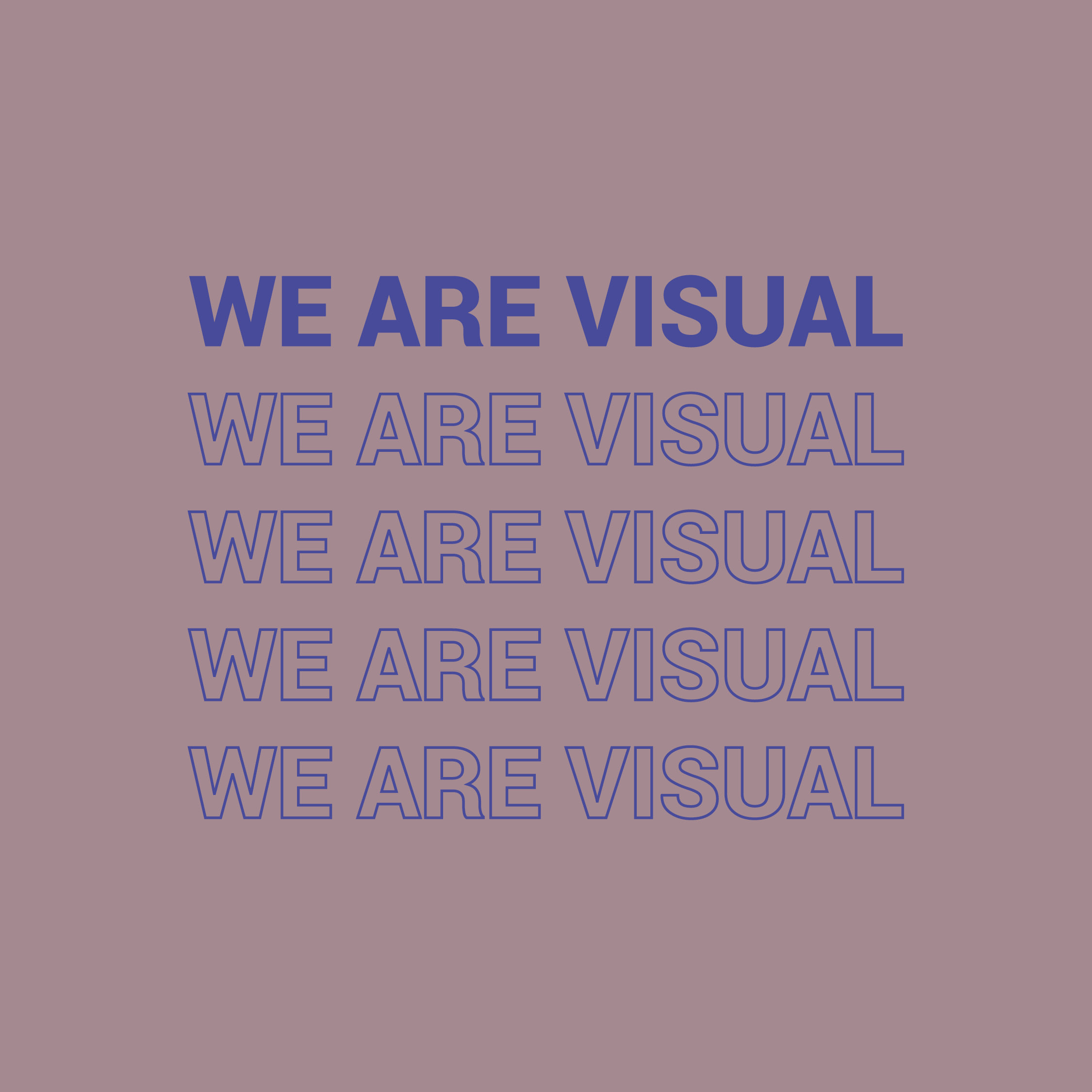 WE ARE VISUAL – the Hamburg-based duo invites you to rethink the concepts of space and community. Their installation is as striking as space-consuming. It inquires into play, tradition and possibilities.