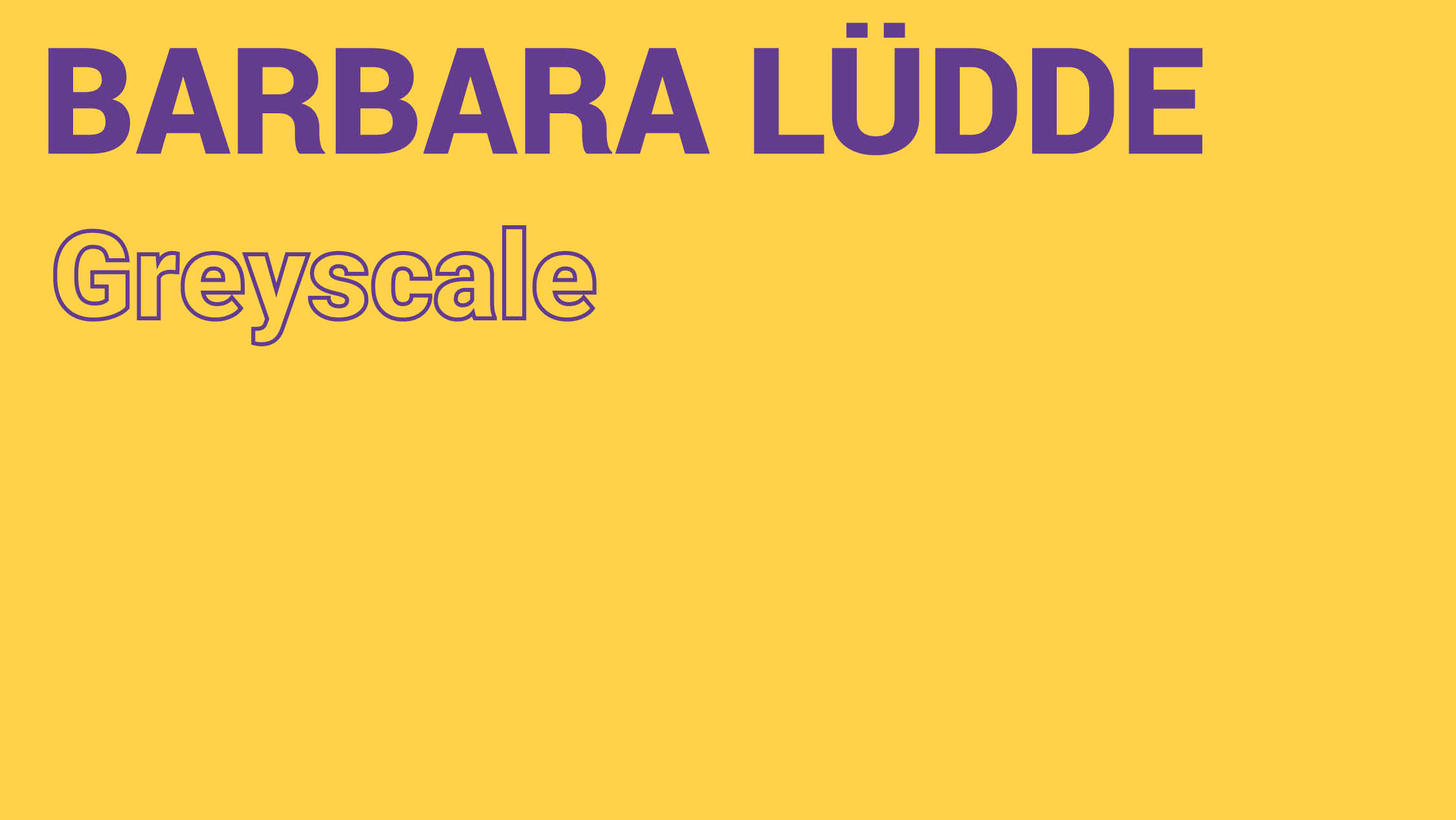 Greyscale, an interactive installation by Hamburg-based artist BARBARA LÜDDE and an invitation: to use your own "pen", to give your opinion, to become part of the artwork. Her drawings become a digital playground full of precise type observations and subcultural portraits. Get to know more about her working methods and motivations in the ART TALK portrait. 
Download Greyscale via this link.
The project was supported by the fund Kunst kennt keinen Shutdown.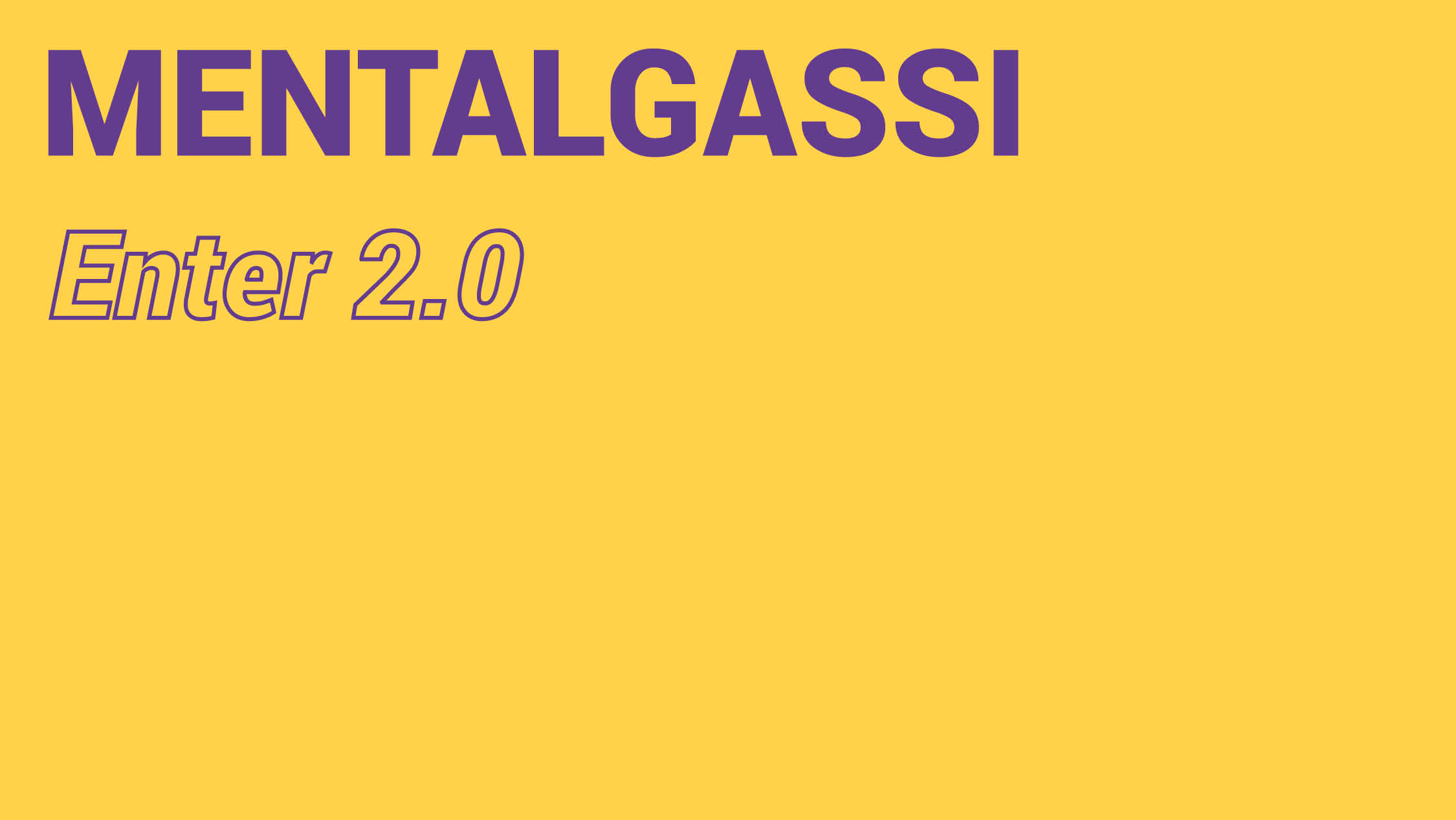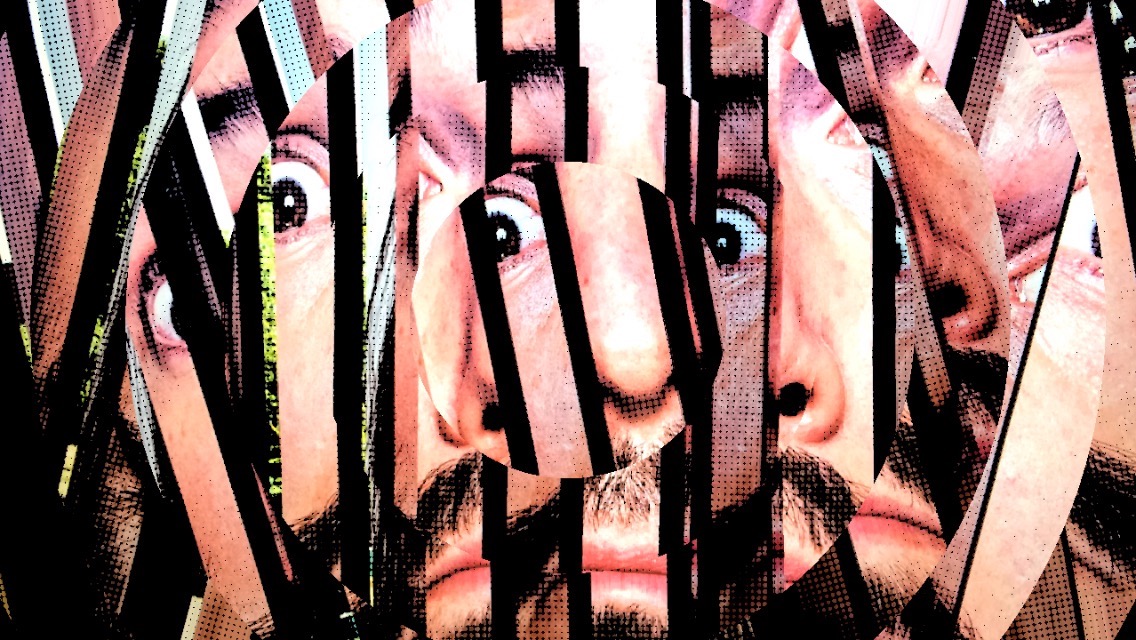 Do you remember the installation "Enter" by MENTALGASSI? Then  get ready for the digital progression of this project! It is available as a face filter on Instagram. 
How to use the filter:
1 In the Instagram app, click on the camera Icon in the upper left corner to create a story and swipe all the way to the right in the filter bar to search for the MENTALGASSI filter.
2 Type in "Enter the circle" and select the filter.
3 Let the filter do its magic and -if you like to- tag @mentalgassi and @msartville in your story.