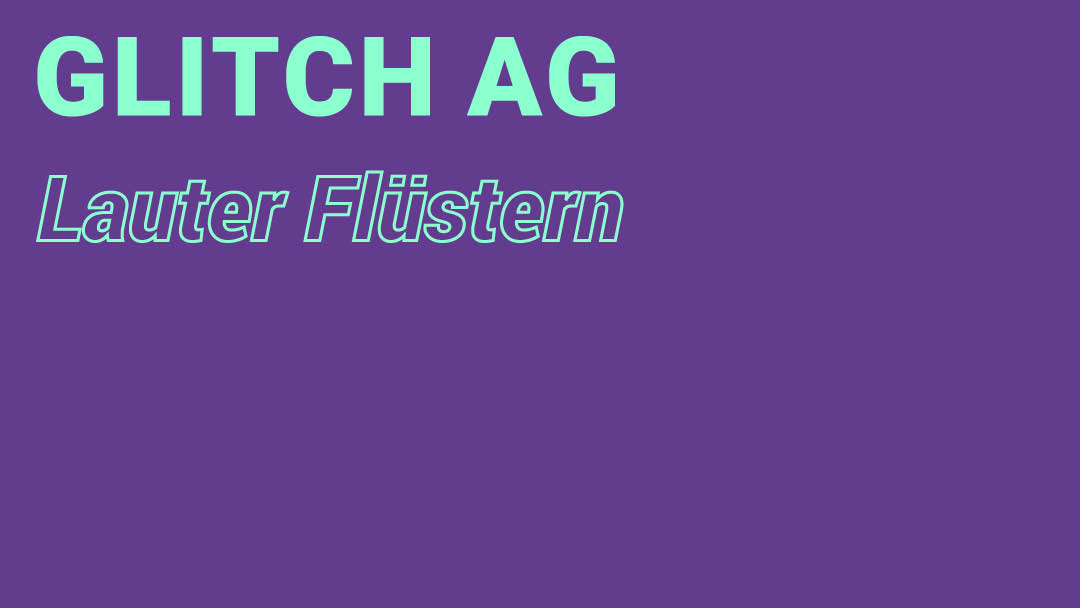 Content warning : This radio play deals with sexism and violence against women. 
GLITCH AG has produced a radio play for MS ARTVILLE: LAUTER FLÜSTERN deals with feminist topics on versatile sound levels as well as in various acts and conversations. A single voice is confronted with a multitude of voices, choruses join with and against each other. How can a single voice come to sound? How can a single voice make itself heard? 
This project was realized with the support of the Claussen-Simon-Stiftung. Many thanks for this!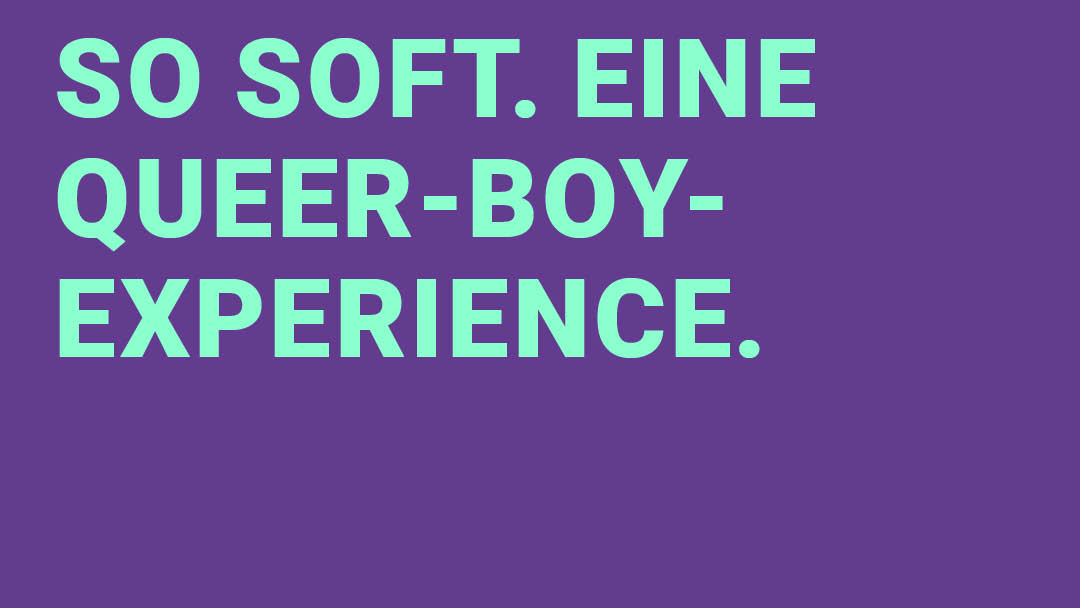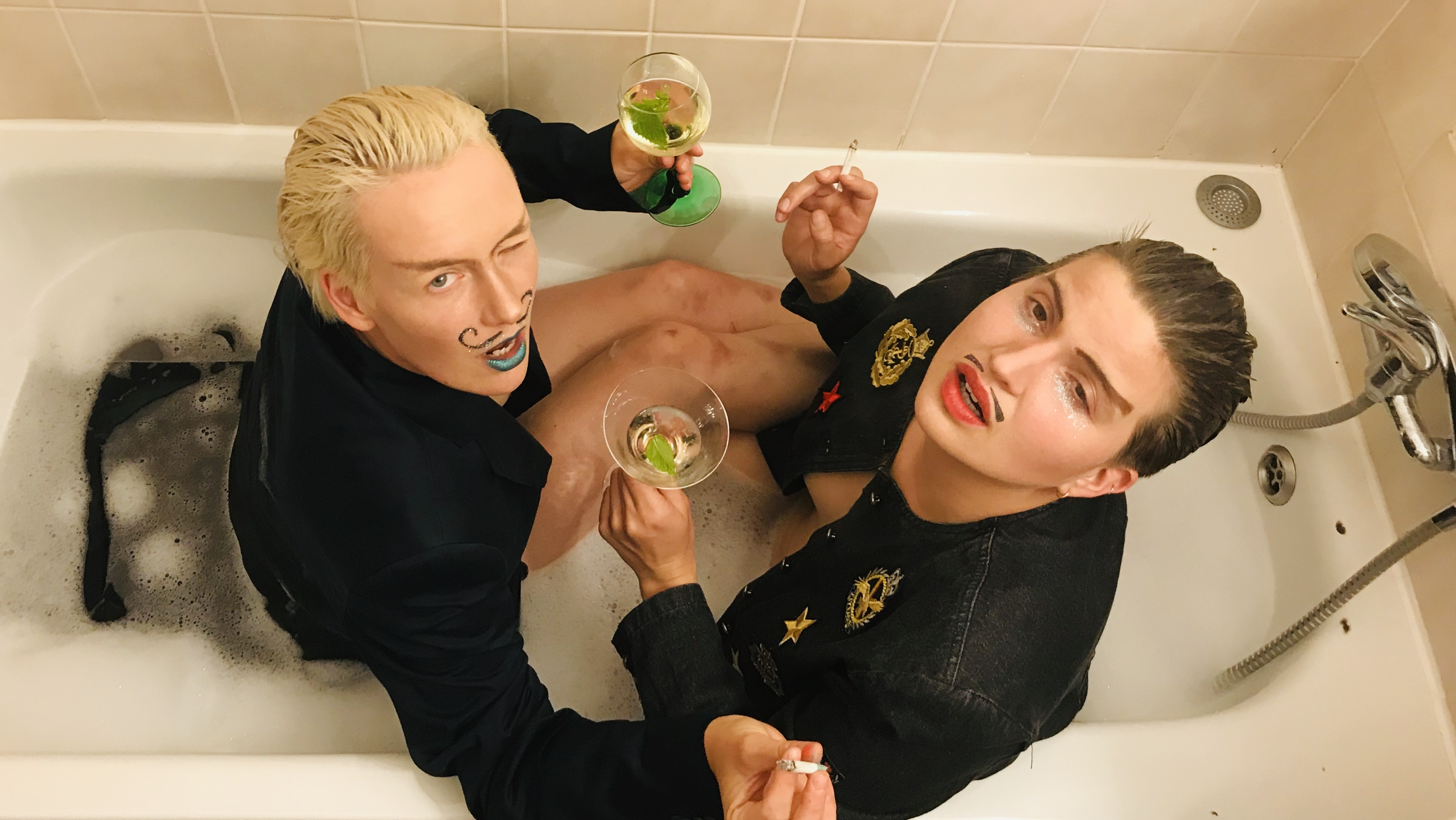 By and with Frauen und Fiktion with Kattú Newiger Mitxelena & Anngret Schultze. Supported by Marilyn Nova White. From 10th to 15th of August. 
It's about time to not let masculinity continue doing toxic things in its binary corner anymore. We invite you to a week of curated Telegram program with soft-poetic content and online celebration to find all the splendid female masculinities – all the queer boys. Let us understand masculinities as a playground that we can question and explore with gender euphoria. Gender is a lie, honey. Interested? Send your mobile phone number to: performance@msartville.de! 
Many thanks to the Claussen-Simon-Stiftung!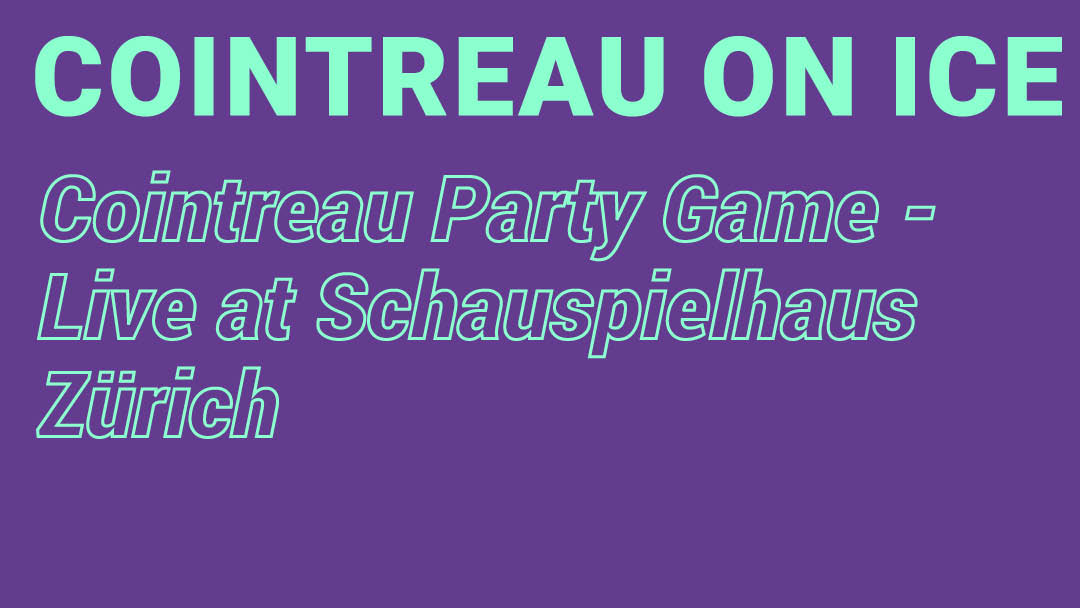 COINTREAU ON ICE made their first appearance at VOGELBALL 2014 and eversince, the performance collective has continued to develop and negotiate queer life realities in a unique way at festivals and renowned theatres. Their nightlife-tested revue with solos, duets and group choreographies packages content and entertainment in lip sync, rap, trash pop, dance and political poetry. This convinced Sibylle Berg to bring Cointreau on Ice to Zurich – watch the video for the Cointreau Party Game!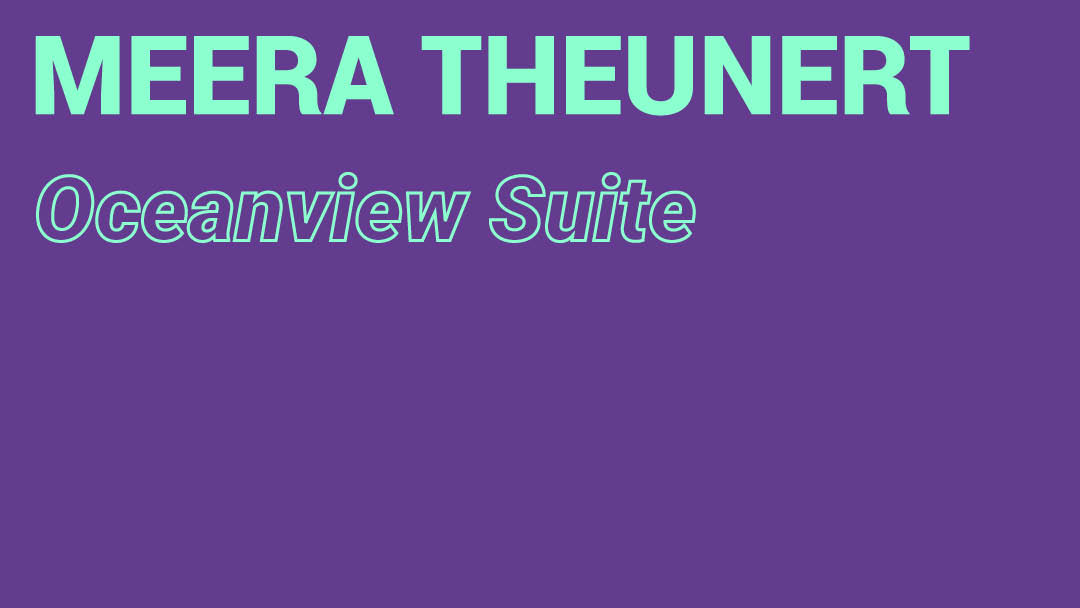 OCEANVIEW SUITE is what happens when art & science cooperate – MEERA THEUNERT has designed an entertaining piece for the institute of Energy transfers in atmosphere & ocean. It shows the monologue of a woman who – disgusted by humanity – has retreated into a hotel room with an ocean view. In this place of decadence and alienation, she tries to overcome the border to the non-human. In this process, she's confronted with inner waves and strong turbulence, which bring the deepest and coldest layers of herself up to the surface. 
This video is in English language.